Functions
The Woodman Inn has a lovely dining space and outside area that can be booked for your events and functions. We love the atmosphere when people who know each other get together to celebrate a special occasion and we work hard to make each event truly unforgettable.
We have a full selection of event menus available, please get in touch for more information. Give us a call on 01904 706507 or drop us an email.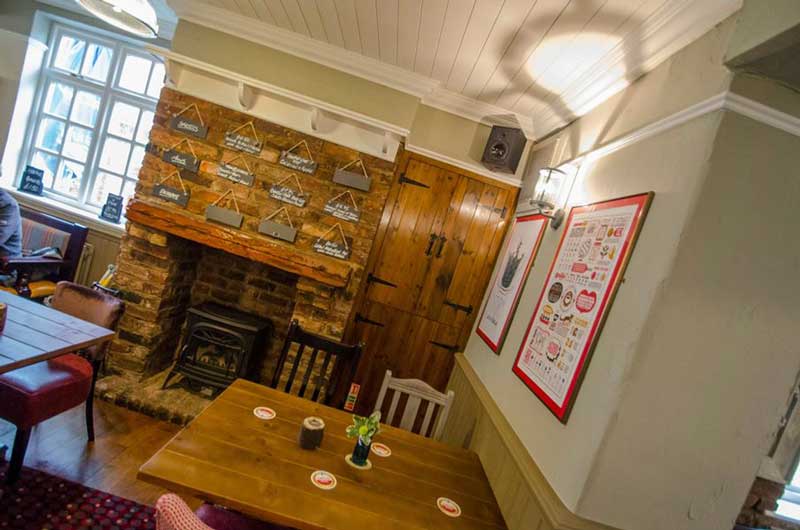 "I love weddings & parties: happy people coming together to celebrate in great clothes."
Special Occasions
Special occasions like birthdays, baby showers and anniversaries are always exciting, and we love helping our guests to celebrate by planning and running your next occasion at The Woodman Inn. Sit down with our chefs and decide on your menu, have a chat with our front of house manager to choose your drinks and all the extras, and we'll take care of the rest.
We want you, your family and friends to have an amazing time, so please. get in touch on 01904 706507, email or pop in for a chat to find out more.